Click Here For The Fair Housing Notice
Standardized Operating Procedures
Welcome!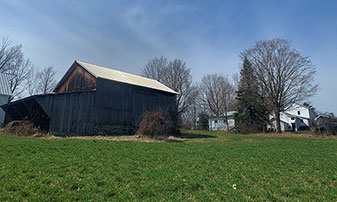 Whether you are buying, selling, or looking to rent, you've come to the right place. We are full service realtors with over 75 years of combined experience in both residential and commercial real estate. We are members of a national relocation network comprised only of "Certified Residential Specialists". We are familiar with the Adirondack Park Agency and are accustom to helping sellers and buyers navigate the requirements of owning property in this spectacular location.
I invite you to use this site to search for your next single family home, condominium, townhouse, land, or commercial real estate purchase. We are multiple listed and will patiently and discretely assist you in locating the perfect property to meet your needs. This area offers access to golf courses, boating, fishing, canoeing, hiking, skiing, and mountain climbing. Let us help you find the perfect lake view property or the most secluded mountain cabin. Our area abounds with unique and charming homes set in the classic Adirondack atmosphere.


"Our Service Is The Difference"
Let us help you!
OUR PLEDGE TO BUYERS AND SELLERS
*Always be honest and ethical
*Always act with diligence and integrity
*Always give personal and professional service
*Always council clients with only their best interest in mind
*Never charge sellers for work that the commission should have already covered.
AND
*To Never Make A Promise We Cannot Keep
To locate the property of your dreams, click the Property Search button. Also, I invite you to create your own FREE account, so that you may save listings that you might be interested in.

Thank you for visiting!